At Hitchki we offer different and designed nameplates. Purely crafted by our hands and made with natural wood and embroidery. Our nameplates are chemical-free. Hitchki's nameplates are custom and all are Made In India. At Hitchki we can personalize or make custom nameplates for your home according to your instructions. If you want any custom nameplates, then you can provide us with a photo or you can give us instructions. And we will safely deliver your dream nameplates to you. Here are some of our custom nameplates. Which gains a huge amount of love from our dear customers.
1. kids Name Plate
Hitchki offers beautiful custom and personalized kids' nameplates made from wood or embroidery.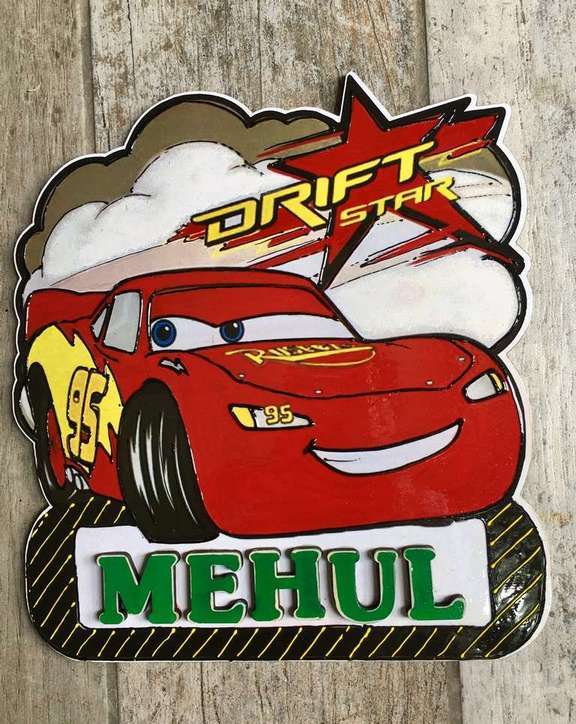 We have a wide variety of Kid's nameplates. Which is suitable for your kids and a good gift for your kid. Kids like nameplates at their doors and we have so many designed door nameplates for your children. To have a look at our wide range of nameplates especially for kids visit https://hitchki.in/artwork-type/name-plates/kids-name-plates/
2. Desk name plate for office table
Give your boss, employee or fellow partner a beautiful desk name plate from our beautiful collection of desk nameplates for office tables, or if you like you can give us the designs and in no time we will deliver your gift. Desk nameplates are the best gifts for your new boss and for employees.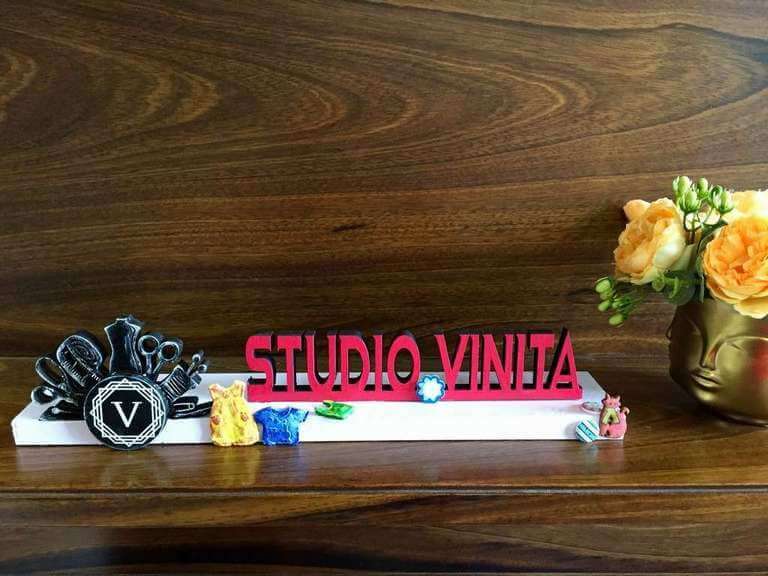 So this Diwali gift a designer and personalized gift to your fellow friend and make a Diwali moment for yourself. To have a look at all Desk nameplates visit https://hitchki.in/?s=desk+table&post_type=product
Allow us to modify and made a Name Plate with text according to your decision, Online in practically no time. The Personalized Wooden Name Plates are engraved or printed with your idea – making them exceptionally tough. The nameplates are ideal for putting outside your home, office, office lodge and all the more relying upon your inclination. There's additionally a straightforward variation accessible, on which you can print the content according to your decision. The design draws out the internal shade of the wood which is then covered with dark shading, making the content strikingly noticeable to all who see the nameplate outside your beautiful house.