Album
The album is somewhat special for a person as it's of great importance, moral values, and his memories are stored within it. Here you can find some creative, unique, beautiful, custom-designed Album.
HITCHKI, provide a wide variety of photo album. By the album, you create a memory about the past or the time spending with ur beloved. In the present time, Album is a type of gift for our friends, love, etc.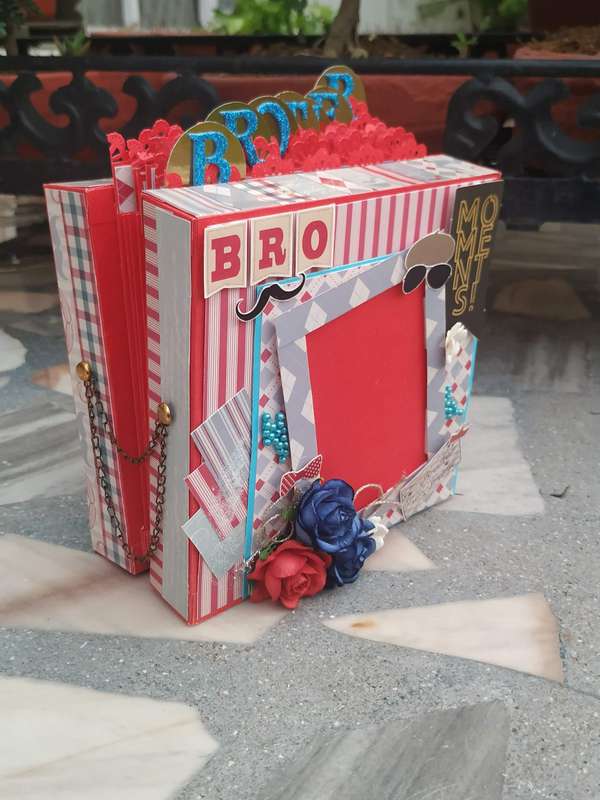 No products were found matching your selection.